What is the Best TEFL Course? – Introduction
The question "What is the best TEFL course?" is similar to the question "What is the best banana cake recipe?"
The matter is highly subjective and different people will have different answers. Your circumstances and preferences are unique to you.
(Also, I have used the term TEFL here, to mean TEFL, TESL and TESOL – this post explains why).
However, there is agreement that a decent course should have certain essential minimums.
---
For those who prefer content in video format, this video is based on this post.
---
Teaching Practice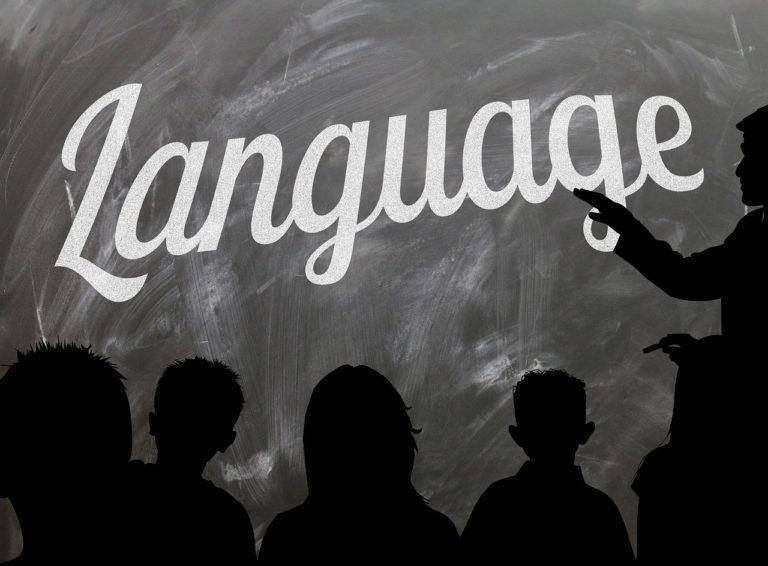 Are there hands-on teaching components in the TEFL course?
Most employers will not accept a qualification that does not include this. Of course, you need these skills to be a competent teacher.
Some institutions will say that their training courses include teaching practice. However, a closer look reveals that this is only in front of other class members and not in a school. Although this is better than nothing, it could make your certification less valuable to potential employers.
---
Training Length
Is the TEFL certification program at least 120 hours?
An in-class training course is usually 4 weeks (20 class days). An online equivalent will usually take a few weeks to a few months, depending on your speed.
TEFL training programs with less than 100 hours will still provide you with a qualification. Just be aware that it might not be acceptable to potential employers.
This applies to both online and in-class courses.
---
Instructor Qualifications
Is the training course carried out by skilled and qualified teachers?
Be careful of training courses instructed by a 'tutor' or 'advisor' whose credentials have not been clearly stated.
Some TEFL programs are low-cost because they save on paying for genuinely certified expert teachers.
---
Accreditation
Is the TEFL certification internationally recognised?
Let's not confuse 'membership' with 'accreditation'.
Association memberships are often a simple matter of paying the fees and are not necessarily a good indication of quality.
Accreditation is another matter. The school's standards and methods are evaluated by an independent party and is a much more involved process. The accrediting bodies have a vested interest in only allowing serious and worthy members into 'the club'. They do their best to maintain their reputation. This can also include affiliation with a respected university.
There are many such accrediting bodies, often based on geographical location or country. The important thing is to be sure to look for an established, respected organisation.
---
Price
The old saying "if something is too good to be true, it usually is" certainly applies here.
The cost is, of course, an important factor for most people. Nevertheless, your main concern should be quality and quality has its price.
The prices will vary according to location, accommodation, duration etc. Expect to pay between $1000 to $2500 for a four-week in-class course.
---
Warning Signs
When searching for a suitable TEFL course, there are certain things that should make your alarm bells ring.
These could include:
lack of recognised accreditation
only short and/or cheap courses
hard to contact the organisation
hard to contact former students
Any of these problems is a good reason to look for another course provider.
---
Job Search Support
I mention this for completeness, as I personally don't consider this to be quite as important as the other aspects.
My thoughts are that if you manage to get your certification, you can look up what you need to know and get a job.
However, some people will find this useful. It covers things such as your CV, application letters, visa requirements, accommodation, contract details etc.
---
What is the Best TEFL Course? – Summary
I have listed the various factors that are important when deciding on what is the best TEFL course for you.
Other factors that have not been discussed in detail include the location of in-class courses. Where do you wish to get your certification? In your home country, your target country or just somewhere that you want to visit.
If you want to save a lot of time, I can recommend one of the ITTT courses. This article has the details.
Do you agree with this assessment, or do you have another opinion? Please use the comments section to tell us.