This website is dedicated to learning Business English online.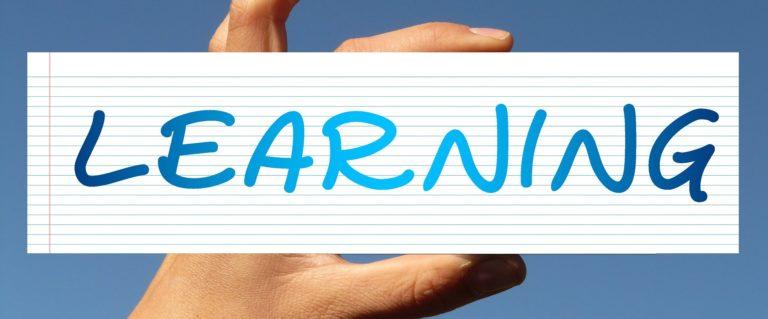 ---
Business English isn't a new language – the same rules of grammar, spelling etc. apply, but in a business context. This is why there are also general English resources to be found here.
The website is organised onto resources and courses, with those further sub-divided by level. The level is based on the Common European Framework of Reference for Languages. I would suggest you take a look at this if it's unfamiliar.
Furthermore, the language used to write about the resources and courses will reflect the language difficulty. By this, I mean that in the beginner areas, the language will be quite simple, scaling to the advanced sections, where the language used will be more complex.
Although this is a serious website, it doesn't have to be dry and boring – it should also be entertaining. This is where the last section, fun stuff, comes in. This is a collection of language-related items that are intended to make you think and/or smile.
I hope you enjoy your time here and please do comment on what you see. If there's anything in particular that you want to learn or see here, please let me know.