Introduction
If you're thinking of becoming an English teacher you will have seen these terms a lot.
They are often used interchangeably and the question "What's the difference" frequently arises.
TESOL stands for: Teaching English to Speakers of Other Languages.
TEFL stands for: Teaching English as a Foreign Language.
You could also see the term TESL, which stands for: Teaching English as a Second Language. This term is not used as often as the other two.
---
So what is the difference?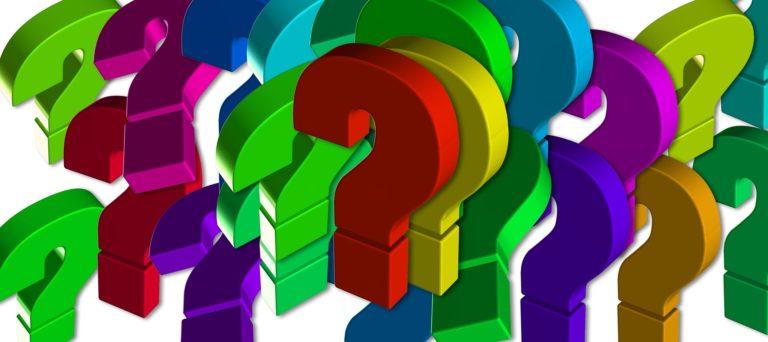 Essentially, the difference is this:
TEFL is when the teacher is in the foreign country.
TESL is when the students are in the foreign country.
TESL has largely been replaced by TESOL, which is an attempt to combine both.
It's easy to see why this is the case. In both cases, a teacher is teaching students who don't speak English as a first language.
The only real difference is that for TEFL, the students tend to be from the same country and with TESL, they tend to be more mixed in their backgrounds.
This will make a difference to the teacher outside of the class (living and working in a foreign country, as opposed to 'at home'), but as far as the courses are concerned, there is no reason why there should be any change in approach or material.
Ultimately, in my very humble opinion, it doesn't matter which course you do. Some bodies even ask you which you want on your certificate at the end of the training.
---
Conclusion
The difference between TESOL and TEFL (and TESL) are minimal and should not really be a decisive factor in choosing a course.
The course content is far more important and this will be covered in a later article.