ITTT TEFL Certification – all the details
---
Introduction to ITTT TEFL certification

In this post, I will take a detailed look at the ITTT TEFL certification. There is a special link at the end, that will give you a 15% discount from the regular price.
For the sake of simplicity, TEFL and TESOL are used interchangeably here (this post explains why).
This article is based on personal experience and knowledge, as I have successfully completed some of their courses.
---
For those who prefer to watch a video, this one is based on this article.
---
What is ITTT TEFL certification?
ITTT stands for International TEFL and TESOL Training.
The company has been active since 1993, with thousands of students successfully completing their courses each year.
The word 'international' is well-deserved, as this graphic of their training centres shows.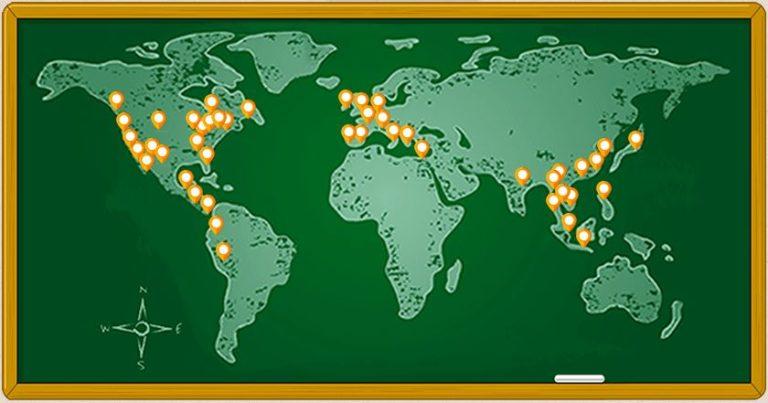 Their mission is to provide all the knowledge and skills required to teach English as a second language.
They offer three options for getting your TEFL certification, namely
Online courses are as the name suggests. You take the course at your own speed, from the comfort of your home or office.
In-class courses are 4-week courses where you attend the course at one of their training centres.
Combined courses are a combination of the other two – the online part is from home, with classroom practice at one of the centres.
They also offer advanced diploma and specialised courses.
---
What do the ITTT TEFL certification courses contain?
This is going to be somewhat awkward to describe, purely because of the sheer number of variables, in terms of course type, course duration, course location and course content options. If in doubt, please check out their website.
Online courses
This image shows the current content for the online courses – clicking the image will show a larger version.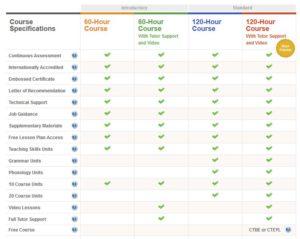 In-class courses
This image shows the current content for the in-class courses – clicking the image will show a larger version.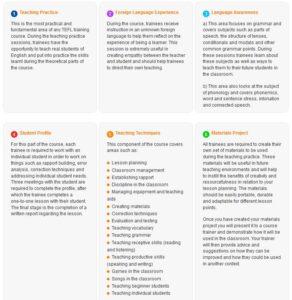 Combined courses
These courses contain both aspects of the previous two styles. An initial online component needs to be successfully completed and then a 10, 8, or 5-day session (with or without observed teaching practice) follows (see what I mean about many options?).
This image shows a summary of the current content for the combined courses – clicking the image will show a larger version.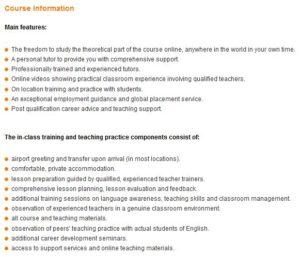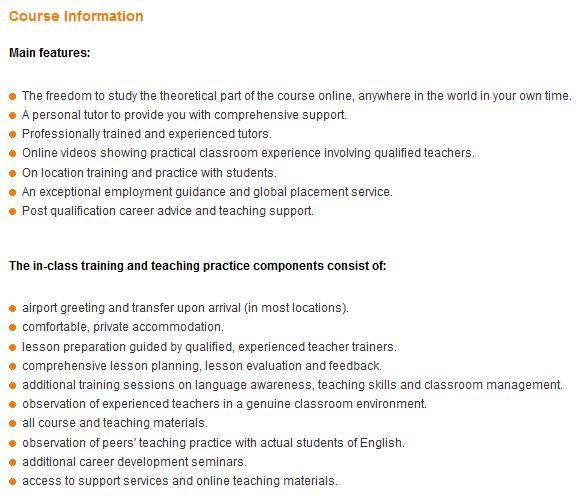 Specialised courses
The specialised courses are Teaching English to Young Learners (TEYL), Teaching Business English (TBE) and Observed Teaching Practice (OTP).
These images show summaries of the current content for the specialised courses – clicking the image will show a larger version.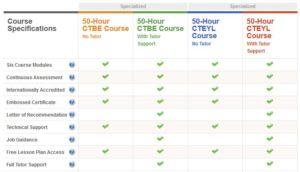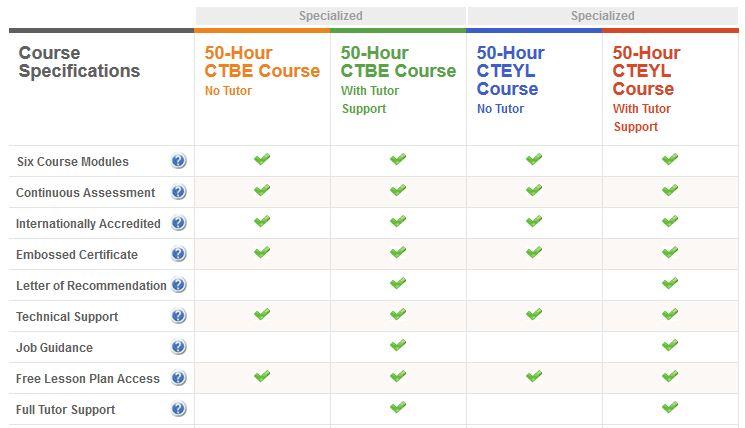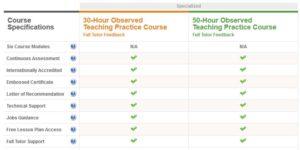 Diploma courses
The most intense courses are the diploma courses, as this graphic shows.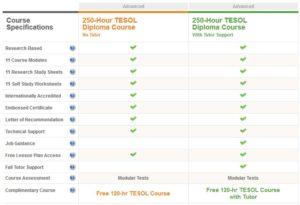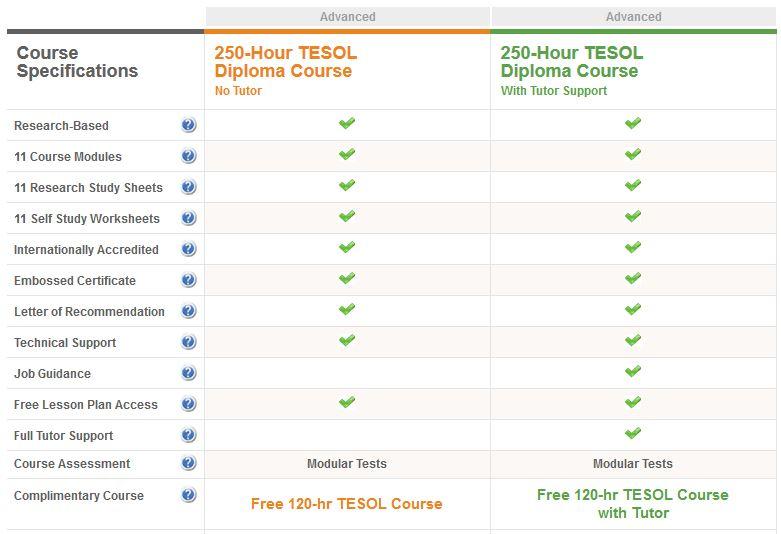 ---
How does ITTT TEFL certification work?
Online portion
If the course involves an online portion, you will receive emails with module information and assignments.
You work through the module, complete the assignment and return to ITTT via email.
You might be thinking, "Haha – I can look up the answers online and make life easy for myself". Unfortunately, I have bad news for you. Firstly, you would only be cheating yourself and secondly, the assignments cannot all be completed this way.
Many assignments require you to create original material. For example, you might have to create a lesson plan based on a recent article in an online newspaper. You have to source the article (with URL) and present the lesson plan. I think this is a good idea and makes the final certificate more valuable.
If you have a course tutor, you will get feedback and suggestions on your assignments. This is very valuable and a reason to choose this as an option. The tutors I had were extremely sharp and their feedback was second to none.
In-class portion
You receive 'classic' instruction in a classroom situation.
The main appeal of this part is usually the location and many people combine the classes with a holiday. The ITTT can arrange accomodation for you, or you can sort something out yourself and there is plenty of time out of the classroom to enjoy the holiday part.
---
Who benefits from ITTT TEFL certification?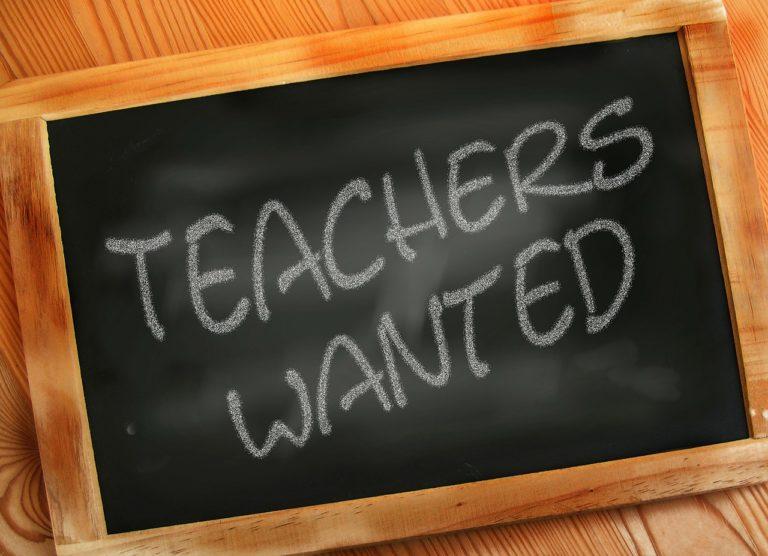 If you're interested in becoming an English teacher and are looking for a suitable qualification, ITTT is the place for you. They have a great track record and are very respected in the industry.
If you can't get a large block of time off, then the online approach will be good for you.
If you prefer an intensive course, then the in-class options will suit you, especially if you like to travel.
When you finish your course, the ITTT still keeps in touch and offers support and information for finding teaching jobs all over the world.
There is a wide range of prices to cover all purses and financial circumstances.
---
What does ITTT TEFL certification cost?
Given the large number of factors that go into the course type and composition, rather than listing all options, I think the best thing would be to indicate ranges, rather than absolute numbers.
Prices start at around $250 for shorter online courses and go up to around $1500 to $2000 for in-class courses.
The ITTT website details the prices (and don't forget about the 15% discount).
---
Summary
I really enjoyed my course with ITTT. The staff and tutors were extremely professional and helpful. The support for finding teaching jobs is also valuable.
While it is up to the individual to decide which course is best for them, I would make a strong recommendation to get a course with a tutor.
Would you like further information about ITTT TEFL certification?
Click this link to go directly to the application page and choose your course (the 15% discount is already embedded in the link).
Or have you already completed a course? Please tell us about your experiences in the comments.