What is the Rich Morning Show?
The Rich Morning Show is an online English training program for beginners and younger learners.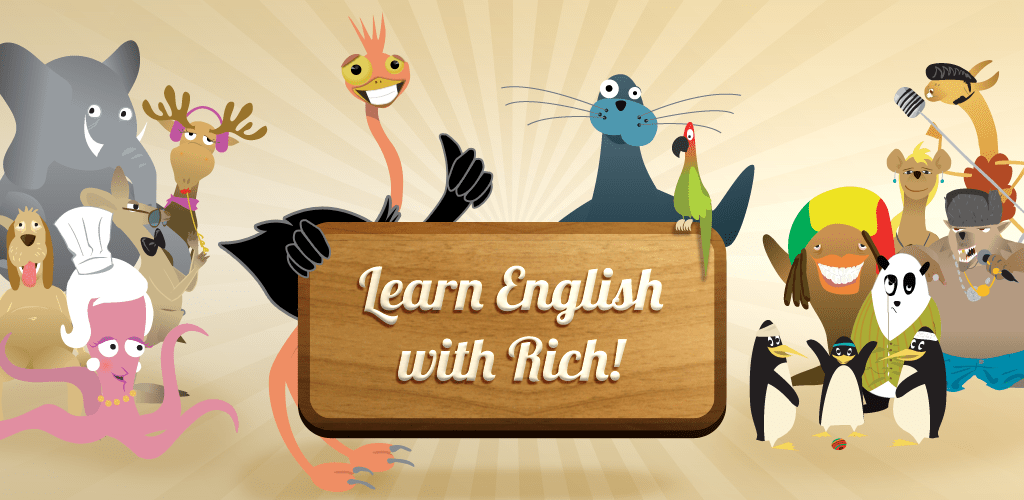 Each lesson features a video (the Rich Morning Show – roughly two minutes long), followed by questions, mini-lessons, and personalised revision exercises.
You can access up to 20 lessons per month.
If the concept seems similar to the Gymglish learning platform, this is no coincidence – they are run by the same company.
---
How does the Rich Morning Show work?

Each morning, you'll receive a lesson with a new Rich Morning Show, along with a personalised selection of listening and writing exercises in English.
When you complete and upload a lesson, you'll receive your corrections, including your score for the day. Don't worry if you can't remember everything – these points will come up again in future lessons.
The next day, you'll receive a new lesson. As you advance through the course, Rich Morning reviews the things you found difficult so that you remember them for the long term.
There is also an online help centre and user forum.
---
Who is the Rich Morning Show for?
This is aimed squarely at beginners and younger learners. Intermediate and advanced learners will not benefit from this.
---
What does the Rich Morning Show cost?
The first 2 lessons (including corrections) are free. If you want to continue, you will have to decide on which paid offer best suits your needs.
This table shows the current costs, based on the length of the contract.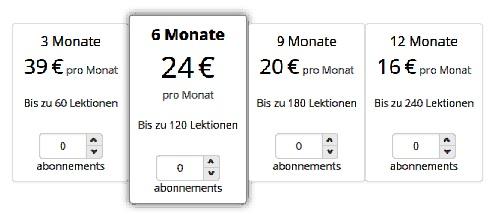 For some reason, this information isn't available in English, so I used the German version.
It shows the prices for different months (Monate) and the cost. You always have up to 20 lessons per month.
---
Summary
It's good to see something like this aimed at younger learners and beginners. They provide an entertaining environment that doesn't resemble a classroom.
As with Gymglish, the lessons change dynamically depending on your answers, which I think is a wonderful concept.
The only criticism from me is that I think the video speech is sometimes a bit fast for beginners. I feel that a tad slower would be better.

Click the image below to start your free trial.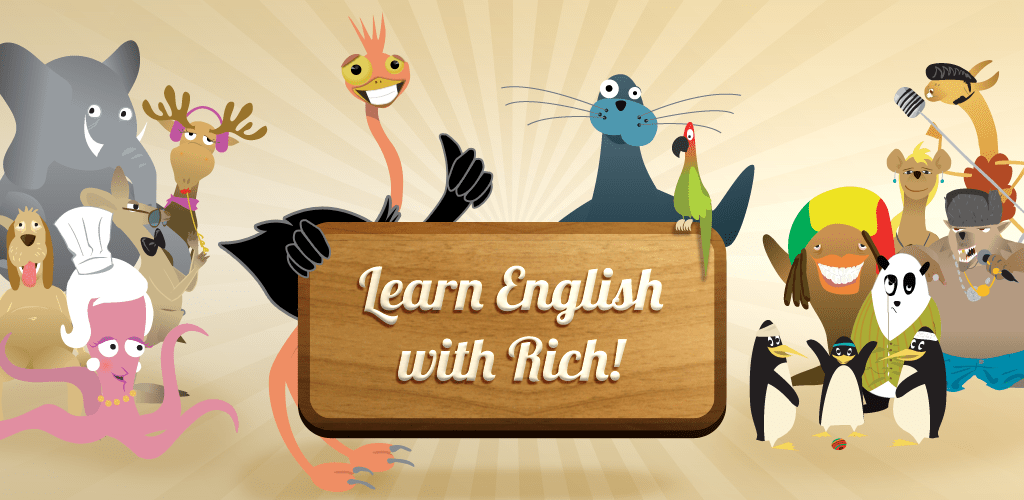 Have you tried this? Or a similar system? Please use the comments to tell us about your experience.