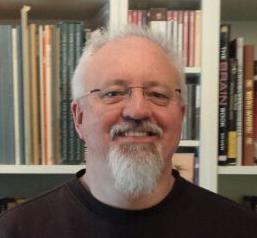 My name is Derek, I'm a native Brit and a certified TESOL/TEFL trainer, with Business English specialisation.
I've been teaching Business English and BEC exam preparation in the classroom for the last 10 years and I'm really looking forward to this method of reaching more people and not being restricted by geography.
Please feel free to comment and ask questions – I'm here to help.
You can contact me directly here.
---
A word about affiliate links …
There are some affiliate links on this site. These help to keep the site active at no cost to yourself.
It's no different than shopping – the store owner also gets a cut. Sometimes, we have access to special offers and can actually give you a better price that you would otherwise get.
Thanks for your support.