Thinking the unthinkable
(This may well be my shortest post ever, but I hope it's still considered worthwhile.)
---
For those who prefer a video format, please check out this video.
---
Question: how do you think the unthinkable?
Answer: with an itheberg …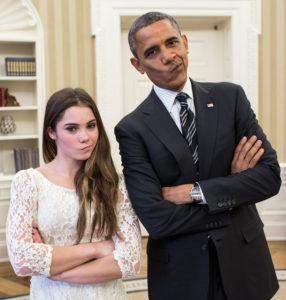 Apologies for any pain caused by this bad joke. Do you know a joke that's even worse? Then please get your revenge by posting it in the comments section below.