A Familiar Situation?
Hangovers are horrible. No matter how much fun you had the night before, it never seems quite worth it in the morning (or whenever you wake up). They say that laughter is the best medicine, so maybe these funny hangover sayings and expressions might help cure your headache.
For some strange reason, people rarely put the hangover down to excessive alcohol consumption – more often than not it was caused by a dirty glass, bad beer, bad food etc etc etc.
Pathetic I know …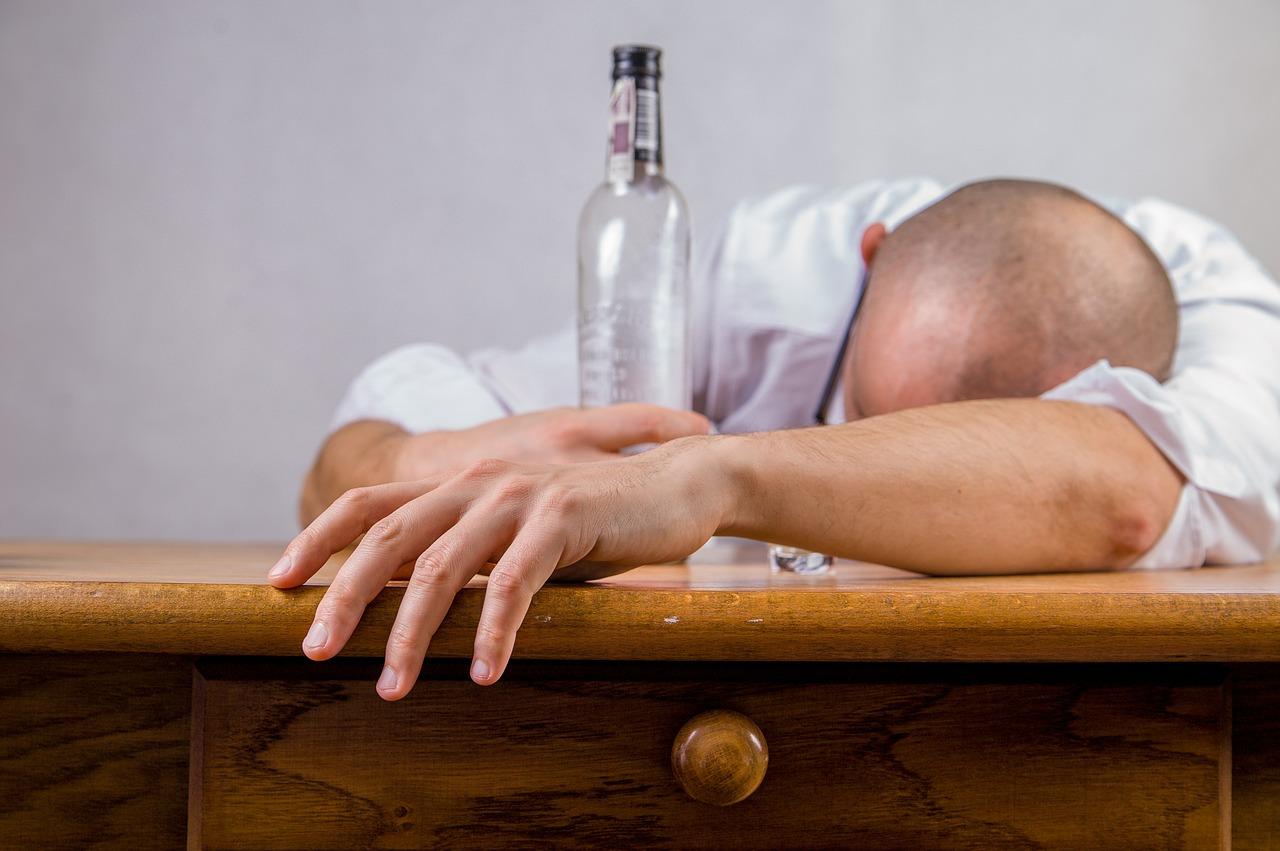 ---
Funny Hangover Sayings
The Brits are really creative when it comes to thinking up funny hangover sayings and expressions to describe the symptoms.
Here are some classic examples:
driving the enamel bus
calling out for Ralf and Huey
praying to the porcelain goddess
doing a technicolour yawn
yodelling down the great white telephone
having a leather allergy
mouth feels like the bottom of a bird cage
Most of them are fairly straight forward and just need to be visualised to be understood.
The leather allergy is a bit more subtle; the reason for thinking that you have a leather allergy is because whenever you wake up with a headache, you usually have your shoes on.
The absolute best response I ever heard to a female student saying that her mouth felt like the bottom of a birdcage was "Why? Did you have a cockatoo in it last night?" Priceless!!
Do you have any other funny hangover sayings and expressions? Please use the comments and let us know.
By the way, if you need some serious hangover cures, you might like to check out this post over at Bar and Drink.