BEC Higher Exam Books – Introduction
This short post will provide information on BEC Higher exam books.
Anyone who is taking this important exam will find these books extremely beneficial.
---
The Problem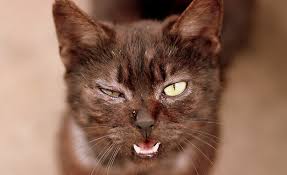 You know the situation: you go to classes, do your homework, practice lots and come the big day, the exam isn't what you expected.
The listening part of the exam was too fast, even though you had no problems in class.
You ran out of time in the reading part of the exam because it was just harder than you were used to, compared to your course book.
The cause of your frustration was that the course book was too easy. It didn't adequately prepare you for the BEC Higher exam.
If only there was some way of knowing that the practice material was relevant to the exam.
---
The Solution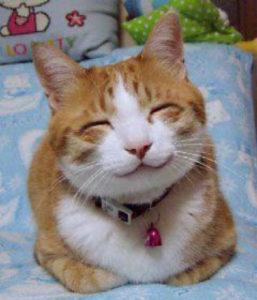 Well, you'll be glad to know that help is at hand.
The fine people who organise the BEC exams (Cambridge English) regularly, but infrequently, publish collections of four complete past exams, with answers and transcripts.
These books are exactly right for your exam because they are BEC Higher examination papers from the examination body.
It doesn't get any more authentic than this.
These books can be a little hard to track down, so I've done the legwork for you. All you need to do is to click on the book that you want and you will jump directly to its page on AbeBooks. For some reason, number 3 seems to be a bit of a rarity.
Please note that the books are numbered, but this has nothing to do with difficulty. It is just the number in the series.
---
A Word of Warning
A word of warning when buying these sort of books: no matter how tempting it is to save money and buy a used book, this isn't the best way.
Please refer to a previous post about this issue.
If you only want to buy one of these books, I would suggest getting the latest one.
---
The BEC Higher Exam Books
Click on the book images below to check out the prices and availability on AbeBooks.