I would like to recommend the official Cambridge English website. Although the website as a whole is an excellent place for English learners, I would like to focus on one specific aspect, namely the BEC Higher exam.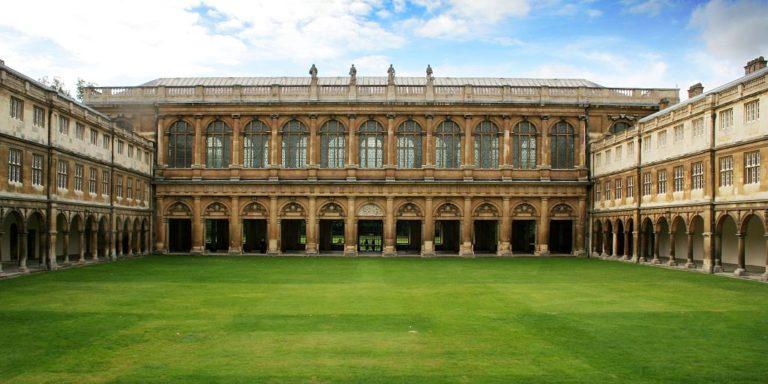 If you're taking, or intend to take, the BEC Higher exam, you really should check out the dedicated area on their website. There you will find details of the exam format, help with preparation and exam dates.
The exam format section is very useful and gives details of the four parts, as well as the option to download an example exam paper.
The information here can be used in addition to any other classes you're taking and I highly recommend taking advantage of this valuable resource.