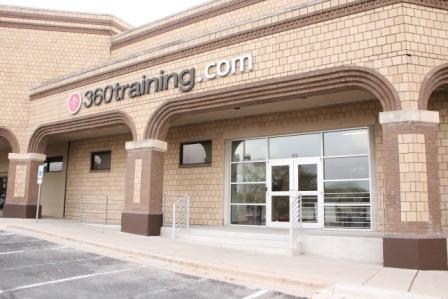 This is a review of the Business English offering at the 360training web-site.
NB: since the initial post, 360 Training have removed this course. I'll update the article if this changes in the future.
---
What is 360training?
360training is a company that offers online training on a variety of subjects. As this is a Business English website, I will concentrate on their courses that cover this topic. Or more accurately, their course (in the singular).
---
How does 360training work?
As with most other online training, you register and pay for the course and consume the content at your own pace. From what I can tell, this online course is heavily based on a two-day course, details of which can be found here. The two-day course is not online and costs $990.
If you're interested, this post looks at the pros and cons of online and offline courses.
---
Who benefits from 360training?
Looking at the training material, it isn't clear who this course is aimed at. It starts off with very simple concepts, such as identifying the verb and later on tackles more advanced topics. I did actually send them a mail asking about this and, sad to say, didn't get a reply.
---
What does 360training cost?
The course currently costs $790, which is not cheap.
---
Summary
In preparation for this post, I searched for reviews and there are a lot of less than stellar reviews, but in fairness, none that directly concern this particular Business English course.

Based on my assessment of the course content, their lack of willingness to answer a simple question and the high price of the course, I cannot recommend this course in all honesty. There are plenty of alternatives around.